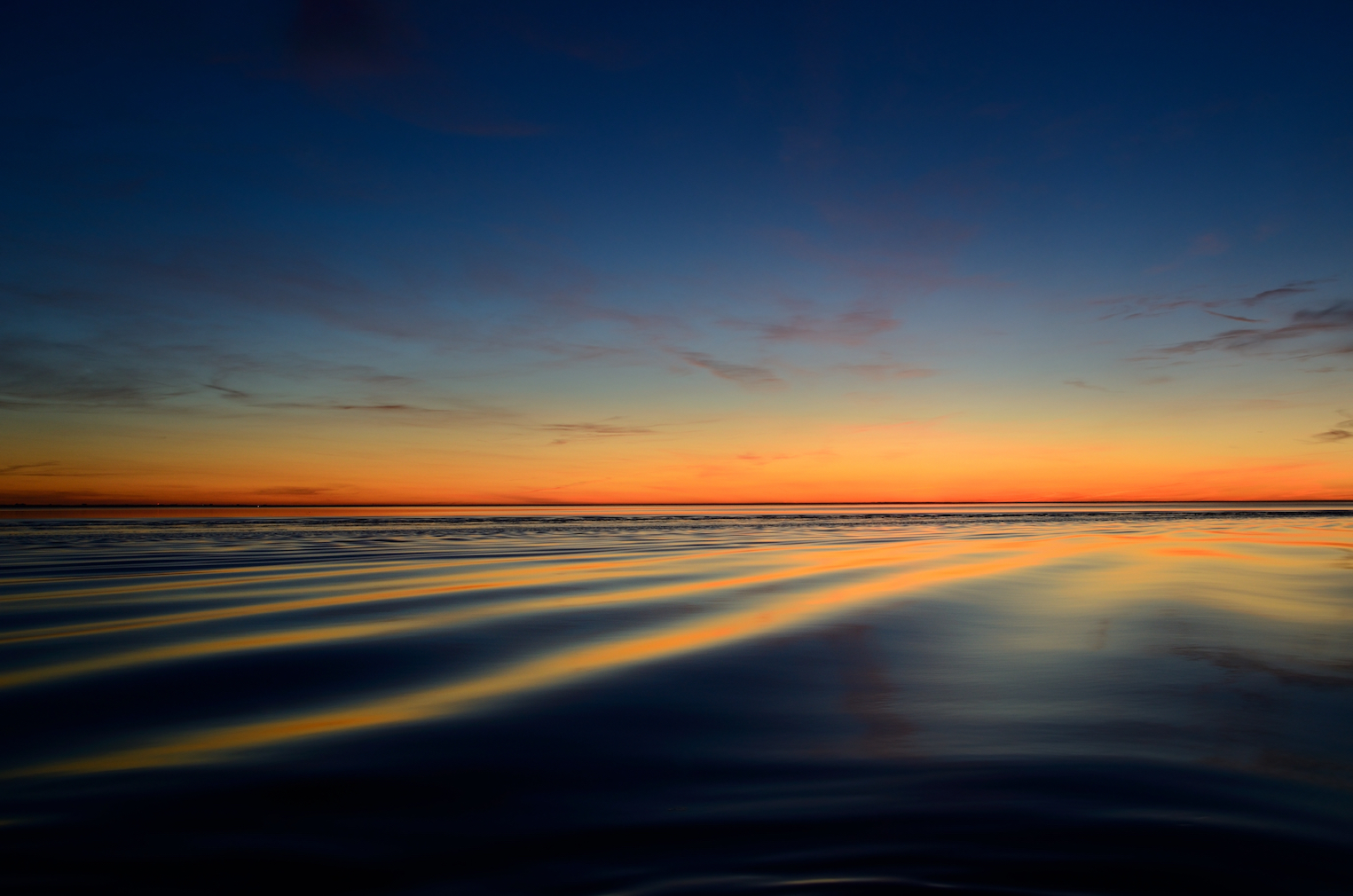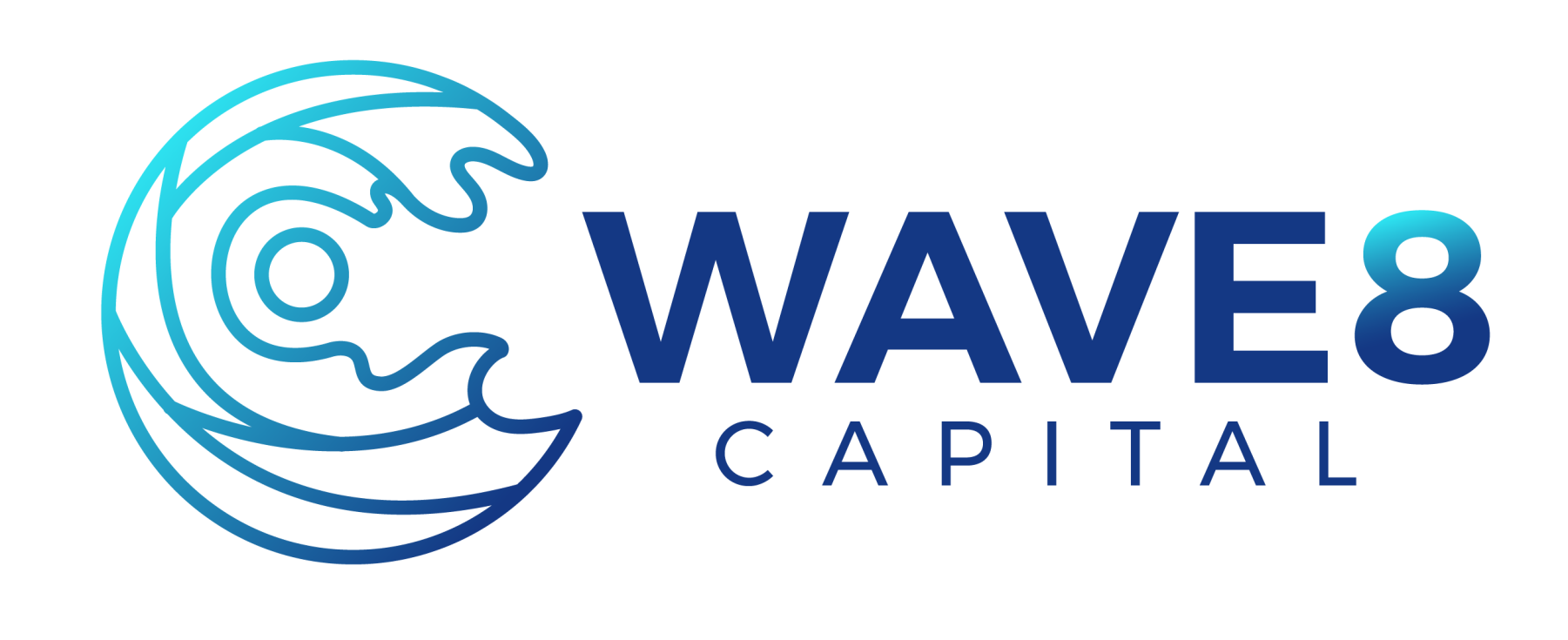 Proprietary A. I. Trading Strategy
High Yield • Low Risk • Hedge Fund
What We Do
Wave 8 Capital is a leading private hedge fund utilizing advanced Artificial Intelligence (A.I.) algorithms
to capitalize on lucrative opportunities in both long and short trades.

Philosophy
There are always stocks that go up and stocks that go down, on any trading day, in any market. The key is …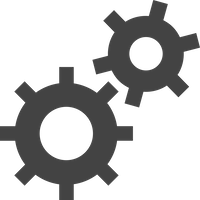 Strategy
Our proprietary A. I. algorithm quantitatively screens thousands of stocks each trading day then selects …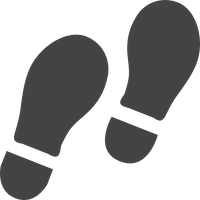 History
Our exclusive selection of stock pairs has been a key factor in our consistent success in the market 78.8% of the time …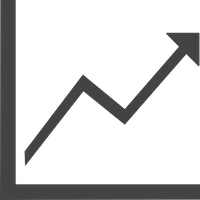 Performance
Wave 8 Capital's track record is remarkable and speaks volumes about the success of our investment strategies …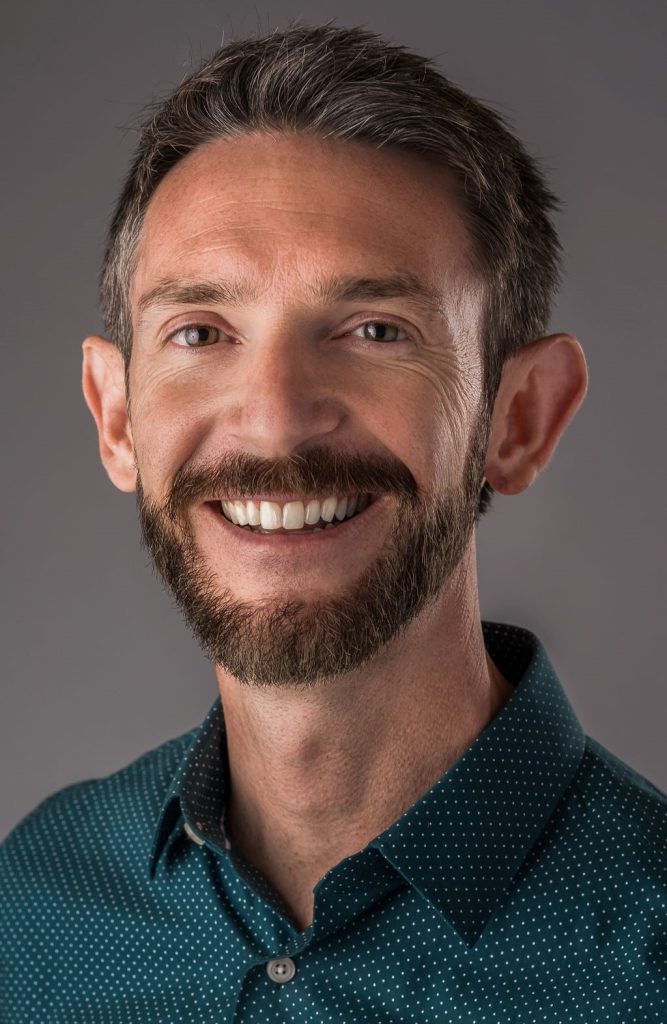 Co-Founder & Chief Investment Officer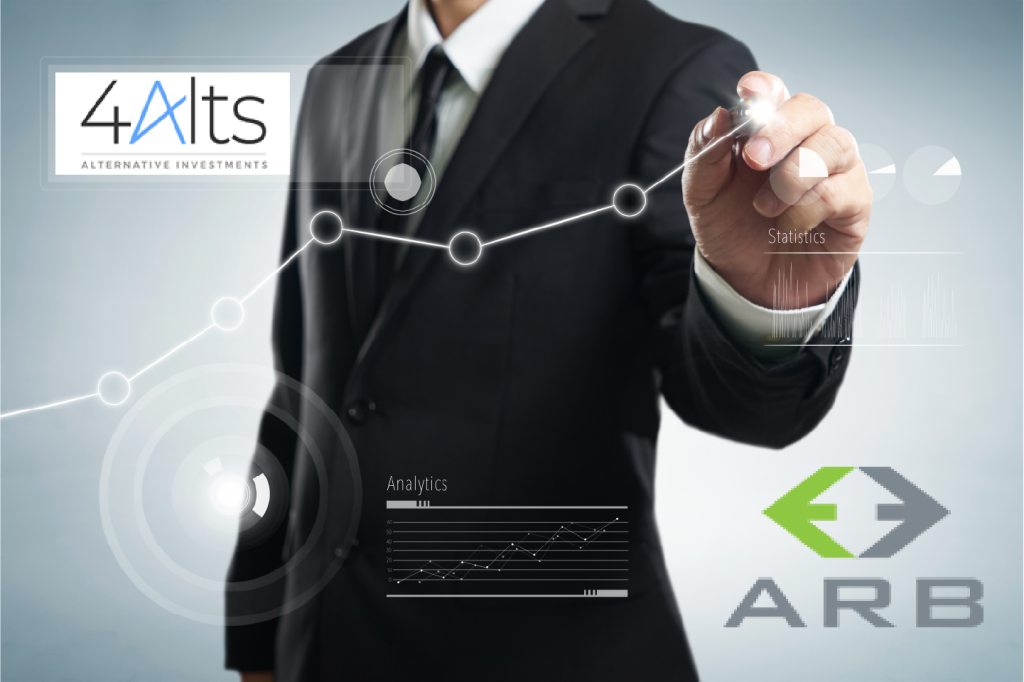 Hedge Fund Managers
Co-Founder & Chief Operations Officer
---
For Invited Qualified Investors
How to invest

Step One:
Express Interest
If interested, let us know! We work directly with investors or thru their Financial Advisors.

Step Two:
Log On
Upon request, qualified investors will be sent an invitation to gain access to our Financial Platform.

Step Three:
Open Account
Open your account. No obligation to invest, unless you are 100% satisfied with terms and conditions.

Step Four:
Wire Funds
After due diligence and reviewing all documents, it may be time to fund your account.
Contact Us